The solo-angler dilemma (and how to beat it!)
The solo traveling angler might often feel like the Rodney Dangerfield of fly fishing. In the collective minds of fishing lodges and camps around the world, the solo angler just doesn't get any respect. 
For many, fishing alone is cathartic — it's the best way to get to know a fishery and spend more time casting and less time watching somebody else. But in the world of fly-fishing travel, where lodges, resorts and camps operate on a tight margin, most of the pricing is based on double occupancy. If you think about it, this makes simple economic sense.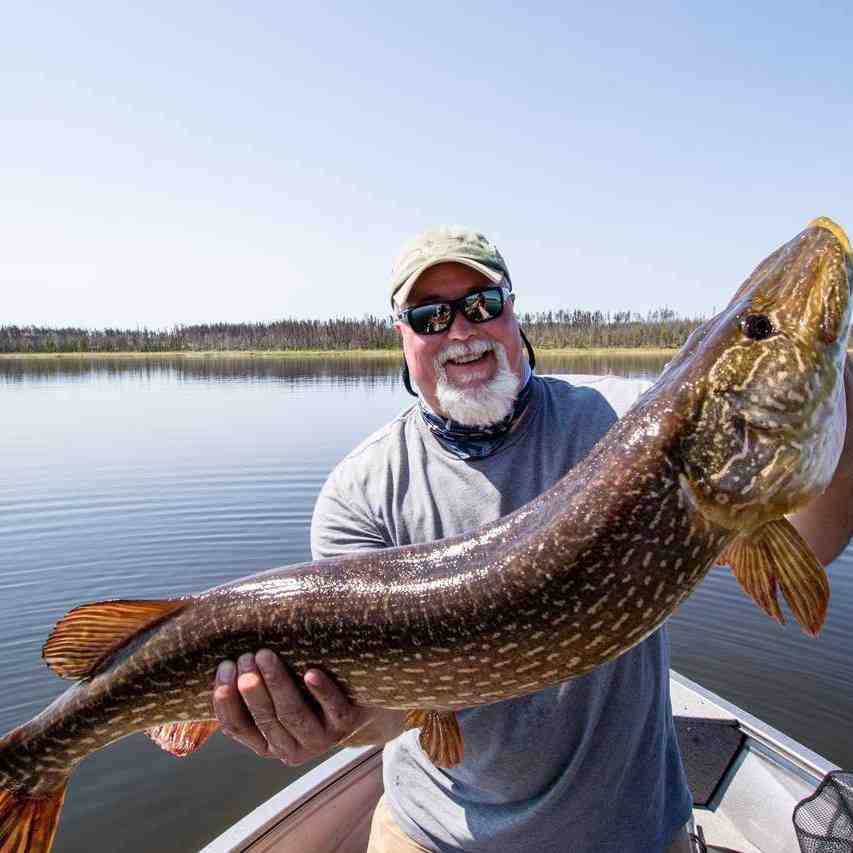 First, lodging establishments need to be full in order to make ends meet and, hopefully, produce a healthy profit at the end of the year. Rooms and cabins built for two anglers (or an angler and a non-fishing guest) help lodge proprietors run more customers through their operation. Second, guides don't come cheap, and most guide fees are based on a 1:2 ratio — one guide for every two anglers. If you're a solo angler, you'll often find yourself paying upcharge for both your lodging and for a private guide.
Are there exceptions? There are absolutely some excellent examples of premium destinations offering single-angler adventures at the same prices they would offer a pair of anglers. But most prime destinations — think Patagonia, Alaska or the Bahamas — operate on a formula that favors double occupancy lodging and the 1:2 guide ratio. That's just how these operations make money, and that's why there's usually a solo angler upcharge.
The exceptions
If you're a solo angler and you want to at least sleep alone, there are some excellent options. For instance, we can book a single angler into a sea-trout adventure at Iceland's Battle Hill Lodge, which has two single-occupancy rooms that rent nightly at no additional cost. A Greenland Arctic char adventure to Kangia is the same way — there are a couple of single-occupancy rooms available. But, at both lodges, anglers must share a guide with a fellow fly fisher or pay extra for a private guide.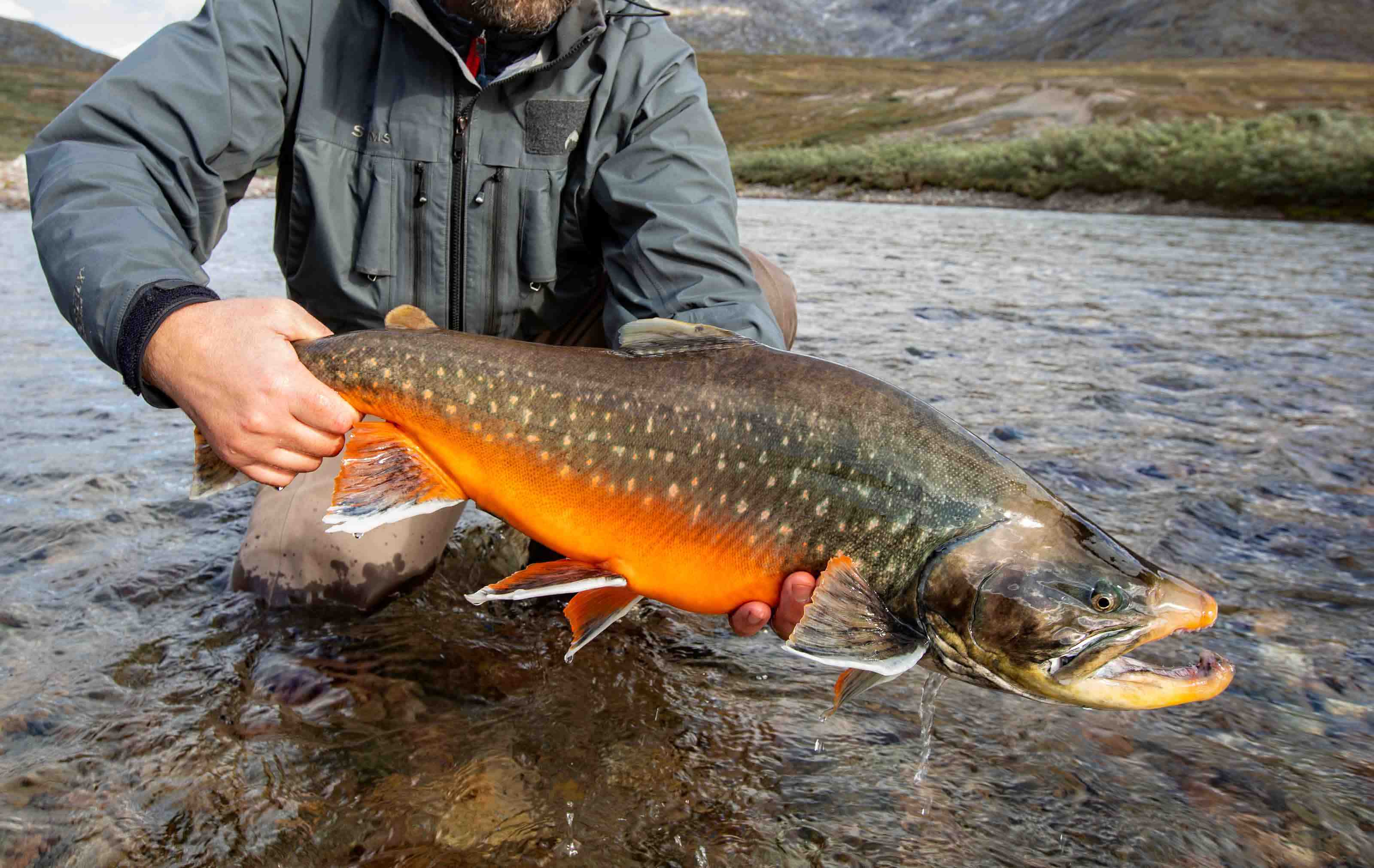 Villa Maria on Tierra del Fuego is all single-occupancy with shared guides. If you're a solo angler, and you're into giant pike and lake trout that push into the rivers to spawn in the late summer, a trip to Dalton Trail Lodge in Yukon is a worthwhile experience. The lodge is solely based on single-occupancy, but its cabin suites on the shores of Dezadeash Lake have two beds and private bathrooms for anglers willing to room with a fishing buddy. Every fly-fishing package at Dalton Trail comes with one day of guided fishing, regardless of whether you're with a group or totally on your own. The kicker? You'll have to pay an extra daily fee if you wish to be guided more than one day.
Find a fishing buddy
If economics are top-of-mind for you, you're better off finding a fishing buddy. The price will be less expensive for both of you, even if you do have to take turns at the front of the drift boat or play hopscotch on a Patagonian spring creek. And don't forget the fellowship aspect of fly fishing—when you're on the road in a far-flung place, it's not just about the fishing. In many instances, it's about sharing stories, taking a deep dive into the local culture or gathering for a meal and conversation. And, yeah, a snoring roommate might be an annoyance, or having to trim your fishing back a bit while your partner casts might not be ideal. But God made earplugs for a reason, and good anglers can learn and get better by watching guides work with fellow fishers. 
Looking for a travel companion? We can help. Head here to learn more.
If you absolutely must fish alone and have private lodging, it's totally fine. But you should expect to pay more for the privilege of doing so.