Current Travel Specials
TIERRA DEL FUEGO SEA-RUN BROWN TROUT CANCELLATION SPECIALS
Do you have a flexible schedule? Able to travel on relatively short notice? If so, thanks to a handful of cancellations, you might be able to fly fish the hallowed waters of the Rio Grande in Tierra del Fuego — regarded by many as the best sea-run brown trout fishery on the planet — for a price you're unlikely to ever see again.
Villa María Lodge
Feb 25th to March 4th – 1 rod
March 11th to 18th – 1 rod
You can learn more about Villa Maria Lodge here.
Kautapen Lodge (Villa Maria's sister lodge on the Rio Grande)
March 5th to 12th - 2 rods
April 2nd to 9th – 2 rods
These dates include prime weeks available at a very significant discount. If you're able to take advantage of this opportunity, please contact us ASAP for pricing and more information or to reserve one of these spots before they're gone!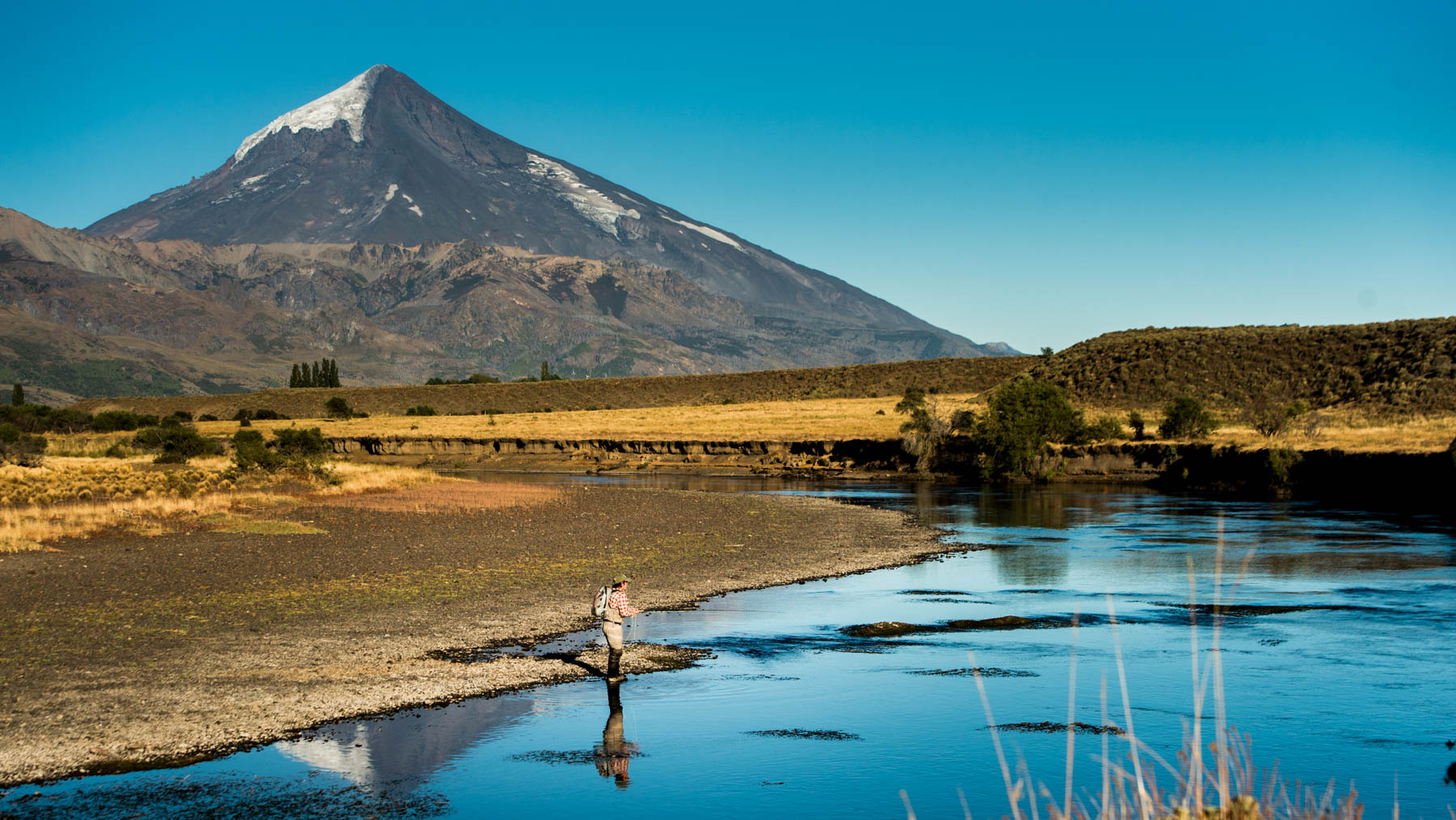 APRIL IN PATAGONIA — FOR LESS!
Two of our all-time favorite destinations in Patagonia—the River of Dreams in Chile and Patagonia River Guides: North in Argentina—have prime April dates, which are rarely discounted, currently available for 10% off normal pricing.
River of Dreams | April 9-16, 2022 | $6,000 $5,400 10% OFF
Click to learn more about the River of Dreams.
Patagonia River Guides: North | April 4-16 | Fish 6-12 days 10% OFF
Click here to learn more about Patagonia River Guides: North.